At TOBAN TEXTILE, we are constantly developing, researching, and refining new techniques and production methods to meet our customers' needs.
As such, we are able to present multiple ideas to you to accurately create your desired product.
Main Finishing
Texture
AL DENTE
By leaving a reasonable amount of tension, we achieve a cool and light NEOSOFT processing.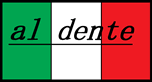 Pearl Soft III
Newly upgraded from Pearl Soft II, we have installed new technology to achieve an even softer finish.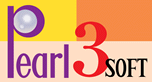 Camellia Processing
With our newest soft processing, we extract the camellia oil and combine the result with a moisture retention effect for an elegant and delicate skin feel.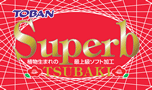 ---
Fanctionality
Advantages in Handling and Care
Shape stability processing, machine washability, W and W3.2 for easy ironing, contraction 3%, low formalin.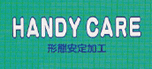 Sweat-absorbing rapid dry
Sweat-absorbing rapid dry properties, water-absorbing and quick-dry properties.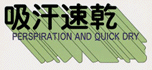 Anti-UV Finish SUN MILD
Skin protection from harmful UV rays via UV Cut Processing.
PH Balance
Minimizing the acid exposure to the skin with careful PH Control Processing.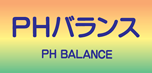 ---
Various Surface Properties
WASH
TOBAN TEXTILE original washing method via rumpled processes.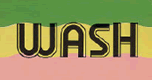 Crystal B
This process makes a clear and transparent appearance, with a warm skin touch and soft texture.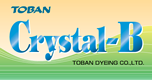 Non Hole
Like a cell pitch, the fabric is set with a clip tenter and is finished without pin holes.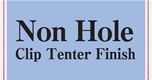 ---
Liquid Ammonia
PLATINO
Using liquid ammonia processing as a base, the W & W3.2 versions of the wrink le-resistant processing was created with Toban-Senko's own technology. This process eliminates the hardening of fabric from repeated washing and also maintains an everlasting softness and luster to the fabric.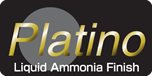 LA Rouge
By adding liquid ammonia processing to TOBAN TEXTILE products, we are progressing the infinite potentials within textiles and mechanical processing.
S Cotton
We succeeded in creating a fabric that is 100% cotton but still has stretch. The extraction and contraction ratio is over 10%, and the recovery rate is over 70%.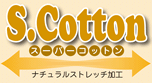 As such, the possibilities with materials, weave methods, and processing are limitless at TOBAN TEXTILE.
Please reach out and explore this world with us.